Gearbox Cover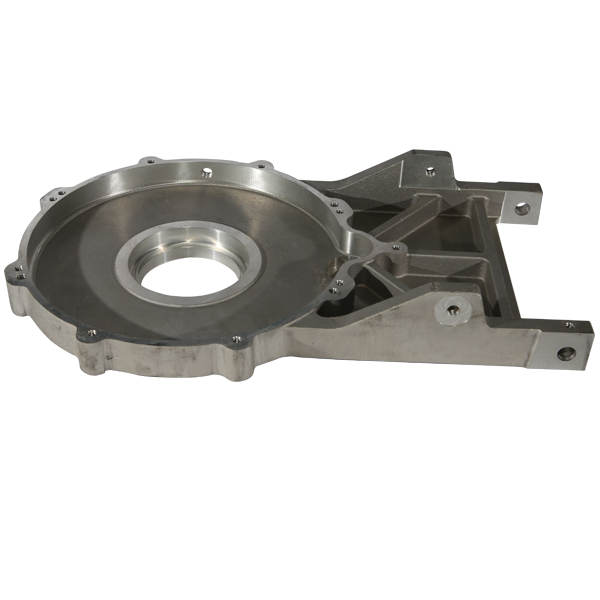 Enlarge
Gearbox Cover-4
Casting Weight:
Unlimited
Application:

Rong-Feng uses A356, AC4C, A380, AC7A ... and other aluminum alloy materials to provide customized aluminum castings, including aluminum alloy castings for gearbox covers of steam locomotive, and all kinds of mechanical gearbox covers. We have rich experiences of manufacturing.

Product Features:
high strength, corrosion resistance, light weight, high precision.

Since establishment, we have served more than a thousand of manufacturers. Welcome to contact us, a representative will be arranged to serve you.
TOP